We had another stormy afternoon.
I had a pocket puppy.
If she wasn't under 'her' table,
she was by my side.
My brother was flying in from Phoenix.
His flight was delayed about two hours while the storm moved through.
Here are some shots of the storm I found on the Internet.
We didn't experience anything like this.
We just had a lot of rain and some small hail in a short burst.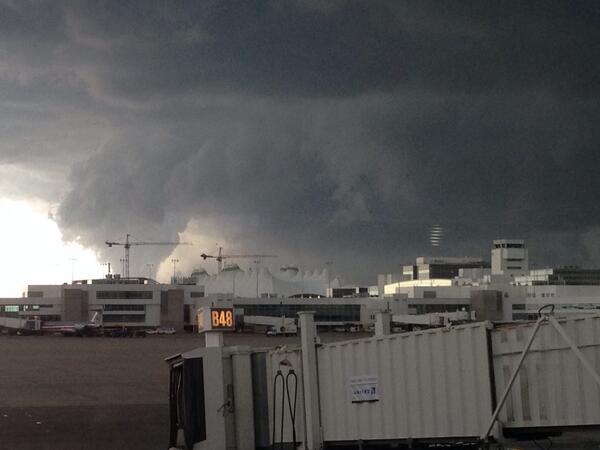 Five tornadoes were reported, but evidently damage was limited.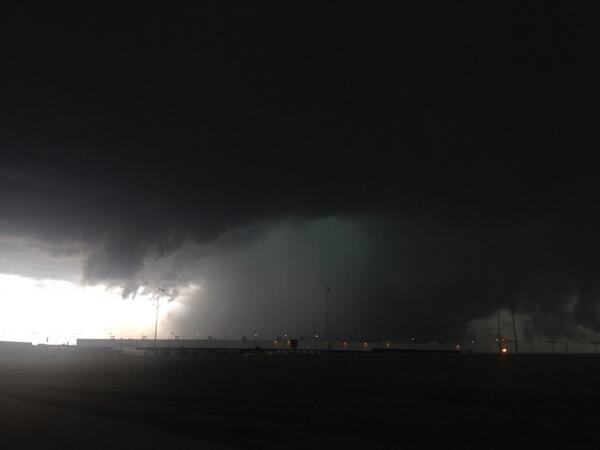 The hail was quite heavy just north and east of Denver.
Hailstones larger than golf balls were reported.
When we neared the airport, we found areas where the piles of hail,
which had been plowed off the road, were still 6"-8" deep!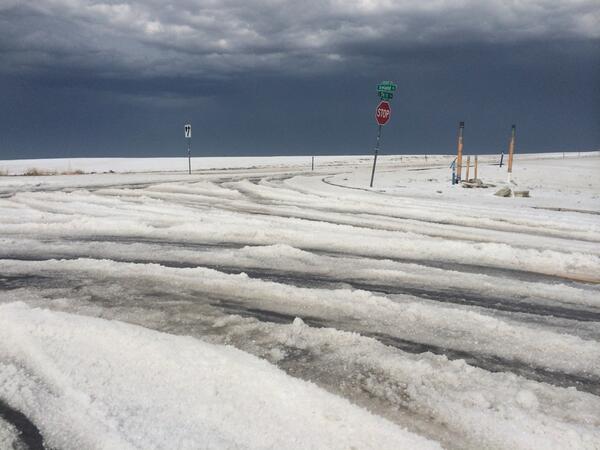 Wouldn't you hate to come out and find your car looking like this?
We'll see what this afternoon brings.
Thunderstorms are expected each afternoon through Sunday.